The digest with the results of January 7 was prepared together with the guys from Moni… If speed is important to you, you can read the news in Live mode in our Telegram channel, and if you want to keep your finger on the pulse, subscribe to the email newsletter and receive digests directly to your mail.
$ 33 million a day!
This is exactly how much the income of Bitcoin miners is now. Revenues rose to $ 1.3 million an hour or $ 33 million a day. Above this mark, the value was only for five weeks during the entire existence of the cryptocurrency during the market rally at the end of 2017.
100 Days of Elrond Hypergrowth!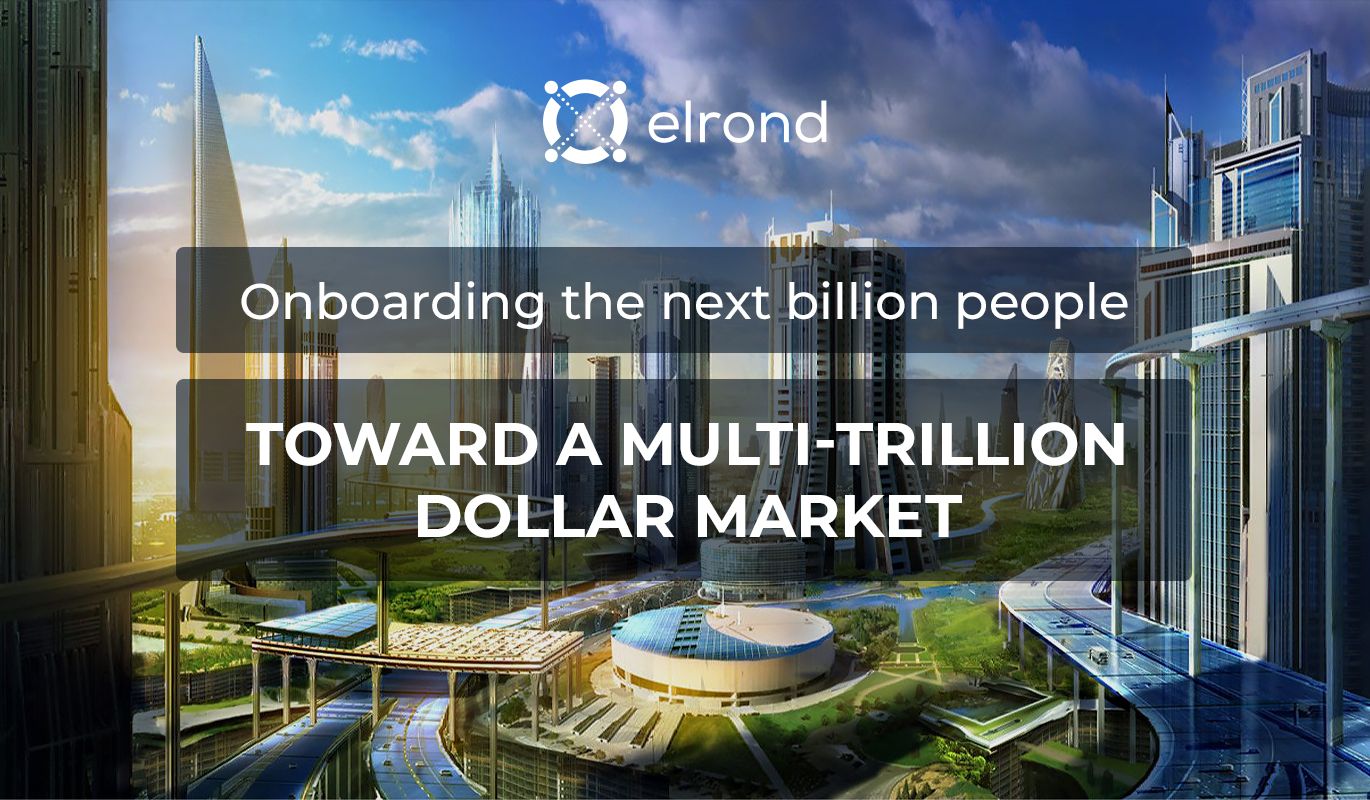 Elrond (EGLD) announced # hypergrowth100 – "100 days of hypergrowth", which will include updates, product launches, partnerships, upgrades, integrations, etc.
And here are some fresh announcements in one line
Elrond (EGLD) Will Use Runtime Verification To Raise Security Standards
Also token EGLD listed on 2 exchanges:
Stellar (XLM) trades at its highest level since mid-2018
XLM token is up over 200% in the last week. The main reason for XLM's growth was most likely the decision of the Ukrainian government to use the Stellar blockchain. By the way, we were among the first to write about this news.
Bitcoin Standard Hashrate Token (BTCST) on Binance Launchpool!
Binance has announced a new project at the Binance Launchpool – Bitcoin Standard Hashrate Token (BTCST). Token backed by the hashrate of the Bitcoin network on the Binance Smart Chain.
Pools:
BNB: 24,000 BTCST (60%)
BUSD: 4,000 BTCST (10%)
BTC: 12,000 BTCST (30%)
Pharming period: 2021/01/08 03:00 (Moscow time) (02:00 Kiev) – 2021/02/06 03:00 AM (Moscow time) (02:00 Kiev).
You can register on Binance using our link and get the maximum discount on trading fees.