8 simple steps to help you protect your privacy from excessive attention from authorities and scammers.
Andy Grove was a Hungarian refugee who fled the communists, studied engineering and, as head of Intel, did a lot to make personal computers available to everyone. He passed away earlier this year in Silicon Valley after a long battle with Parkinson's.
When one of the most influential people in the world claims that Big Brother is really following you, it might be worth listening to him.
And Grove wasn't the only one urging people to be vigilant. Even the FBI director – the one who recently paid hackers a million dollars to unlock a terrorist's iPhone – calls for webcams to be glued to their laptops, as does Facebook CEO Mark Zuckerberg.
But you are not breaking the law. What are you afraid of? As the slogan of the UK video surveillance program says: "If you are not hiding anything, you have nothing to fear." However, law-abiding citizens also have serious reasons for alarm. They need to secure access to their electronic devices, files and chats.
In this article, you will learn how to keep your data safe and protect yourself from hackers using the most advanced encryption methods.
Obvious things about security
All described techniques are completely free and completely legal. Using encryption is like locking an apartment door with a key.
The pioneer motto is "Always be ready."
Well, let's get ready.
First, let's define the concepts. The term "attacker" in this article refers to anyone trying to gain access to your data, be it a hacker, a corporation, or even a government.
Even if we call some solutions "private" or "secure", you need to understand that everything is relative. In reality, no human-made system can be 100% private or secure.
If your phones, computers and accounts are properly secured, their contents will be encrypted, and no matter what capabilities attackers have, there is little they can do about it.
Tip 1: Use two-factor authentication to access your mail
The mailbox is the master key to your life. If an attacker gains access to mail, he can not only read your emails, but also change passwords for almost all accounts. Including passwords for social media accounts and bank accounts.
The easiest way you can protect yourself from hacking is to install two-factor authentication on your mailbox. Usually it consists in the fact that every time you log into your account, you receive an SMS with a code.
Two-factor authentication significantly reduces the risk of mail being hacked.
Tip 2: encrypt your hard drive
Both Windows and macOS have built-in tools for full disk encryption. You just need to use them.
Tip 3: Set a password on your phone
Fingerprint identification is better than nothing, but it often isn't enough.
Typically, an attacker has 10 attempts to enter the password before the phone is completely locked. Therefore, if your 4-digit password is among the most common, please change it.
Pro tip: If you do use fingerprint identification, turn off your phone immediately in the event of an arrest. Then, when the police turn it on again, they will not be able to unlock it without a password.
Tip 4: use different passwords for your accounts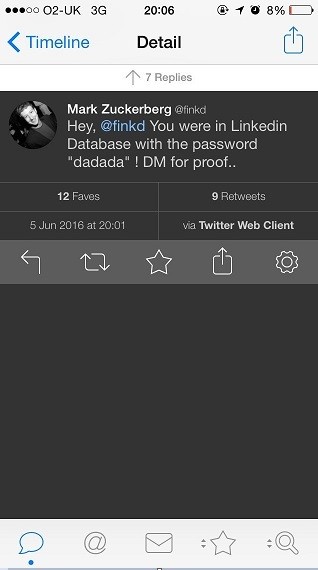 Passwords are inherently insecure.
Mark Zuckerberg used the password "dadada" for his LinkedIn account. Some time ago, when hackers put up 117 million LinkedIn passwords for sale, Zuckerberg's password was also there. Hackers were able to hack into his mail and gained access to Zuckerberg's Twitter and Pinterest accounts.
Therefore, do not use the same password twice.
Of course, all this will be nearly impossible to remember, so install a password manager.
Tip 5: Use the Signal service to send private messages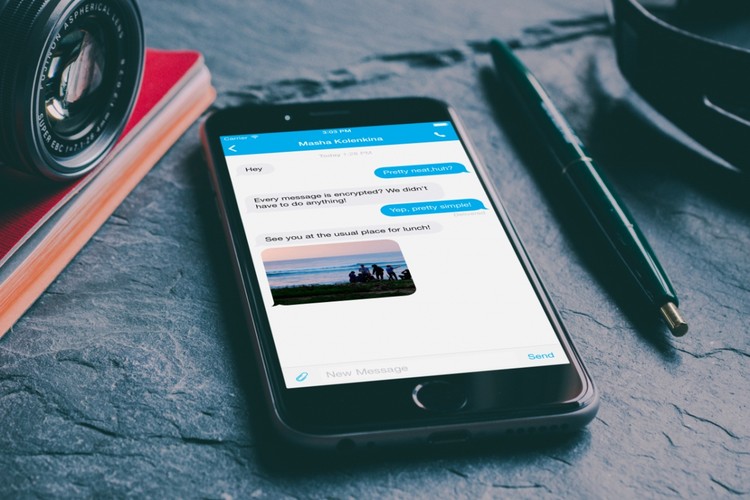 Signal is a popular messenger that has received the highest rating from the Electronic Frontier Foundation. It has all the same functions as other messengers: you can send messages, photos and videos, arrange a group chat. There is only one difference: it will all be encrypted.
Signal is a free, open source iOS and Android app. It can be installed in less than 5 minutes.
Install Signal
Email your friends to install it too
Communicate
Congratulations – now you can chat with friends and relatives on any topic, and no one can hack your correspondence.
You can also make secure phone calls using Signal.
Tip 6: Incognito mode in your browser does not provide privacy
Even if you use incognito mode in Chrome or private browsing in Firefox, your online activity will not go unnoticed by the following individuals:
Internet service providers
System administrators managing your school, work or any other network
Google or another browser developer
Internet Explorer, Safari, Opera also do not provide complete privacy
If you want to use a relatively private browser (no system guarantees 100% security), install Tor.
Tip 7: Use Tor to browse the internet privately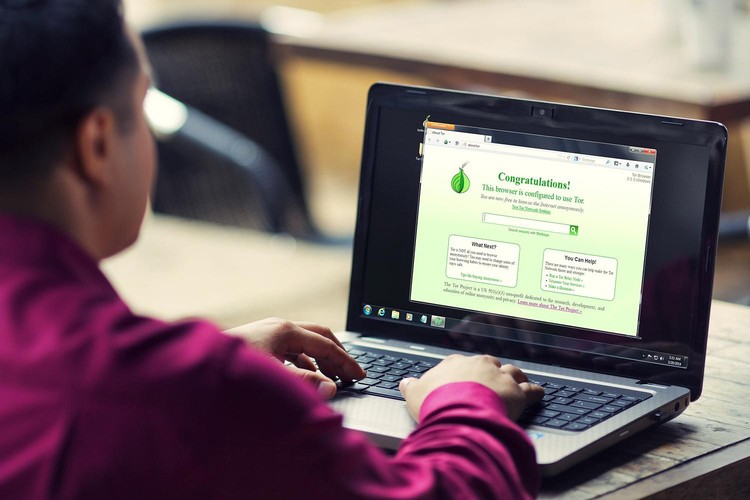 Tor uses onion routing technology, so named because messages are forwarded through many nodes that overlap, like onion layers, to provide anonymity for data transfer. Tor is free, open source, and relatively easy to use.
Download Orbot
Download Orfox browser
Open Orbot
Open Orfox
Make sure everything works
Please visit check.torproject.org to make sure everything is working as expected. Congratulations – you can now go online knowing that it will be extremely difficult to track your activity there.
Tip 8: only search in private mode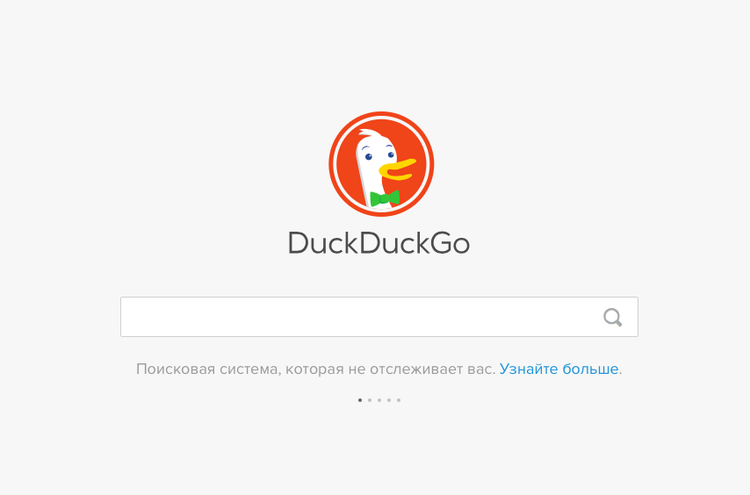 If you don't want to mess with Tor, try at least a secure search with DuckDuckGo. It is a search engine that does not track your activities.