Have you ever thought about how much money is spent on completely unnecessary things – and after all, they could have been invested in cryptocurrency! If this bothers you, let's discuss how to save some of your income in order to free up funds for investment.
Let's start with any debts, loans and credits. To make your life easier and make your budget clearer, set up automatic debt repayment – this will not only reduce the risk of delinquency, but sometimes it can even give you a chance to get a lower interest rate: if you have a high interest rate on your credit card, you can contact the bank with a request for a reduction this rate, and if you pay everything on time, the bank can meet you halfway.
If this does not happen, you can transfer the debt to another bank. In this case, firstly, you will not pay interest for a certain period, and secondly, you may receive some bonuses from the bank you are switching to. Try not to use a credit card until the debt is paid off.
Banks have many services to help you save money. So, you can create a savings account with automatic transfers, for example, by deducting 5% of any income to it. You can also set restrictions on the use of the account so that only a certain amount can be withdrawn from it for a certain period.
Check with the bank's staff and they will tell you about the options available. Track the movement of your money and carefully consider all expenses – this will help with maintaining a budget.
Try to prioritize and identify unnecessary waste. Do you really need a pay TV subscription? But you don't watch it at all, spending time on the Internet reading cryptocurrency analytics. Or remember, a year ago you needed to edit a video, and you signed up for a free three-month trial of one convenient service? Since then, you have been charged a monthly fee. This, of course, should not happen.
To avoid unnecessary purchases that you can regret later, introduce the 30-day rule. If, say, you saw a watch in the window that you really liked, take a picture of it … and leave it in the store. If after a month you still have not lost interest in them, go and buy. (Remember: this rule will not work in trading.) Another simple life hack is deleting card data from sites that have remembered it, because a one-click purchase provokes unnecessary spending.
For more realistic planning, we recommend calculating annual expenses. For example, if you smoke, calculate how much you will spend on cigarettes in the coming year and what you could do with that money.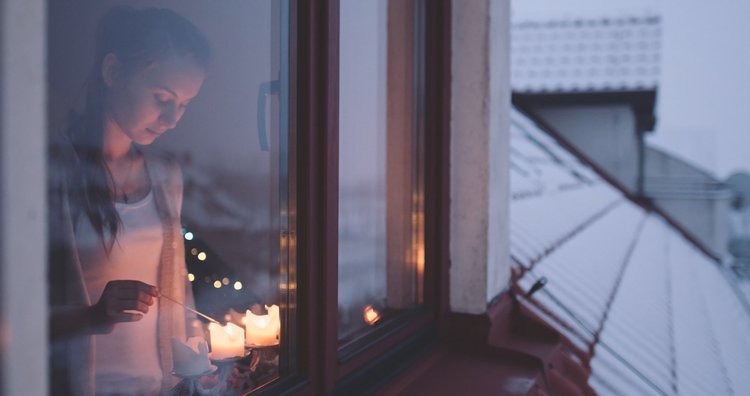 If you have expensive utilities, and such payments make up a significant part of the budget, try to reduce them: turn off the lights where they are not needed, switch to energy-saving bulbs – this can significantly reduce your electricity bill.
If you live in your own home, keep in mind that a programmable thermostat is a very effective solution, and despite its relatively high installation costs, it can cut bills by 15-30%. You can also conduct an energy audit at home – in countries with high electricity costs, it will pay off in the first year, especially if you are mining from home.
Timely preventive maintenance of household appliances will also save you money on repairs or buying new appliances – vacuum them and check all vents. Do you know that timely replacement of filters in a car affects the cost of engine operation? And this is so! Maintenance of appliances makes them longer lasting, increases energy efficiency and reduces associated risks.
Also, remove unnecessary things from your gadgets and install a reliable antivirus program – you probably don't need to be reminded that negligence in this matter can cost all the savings.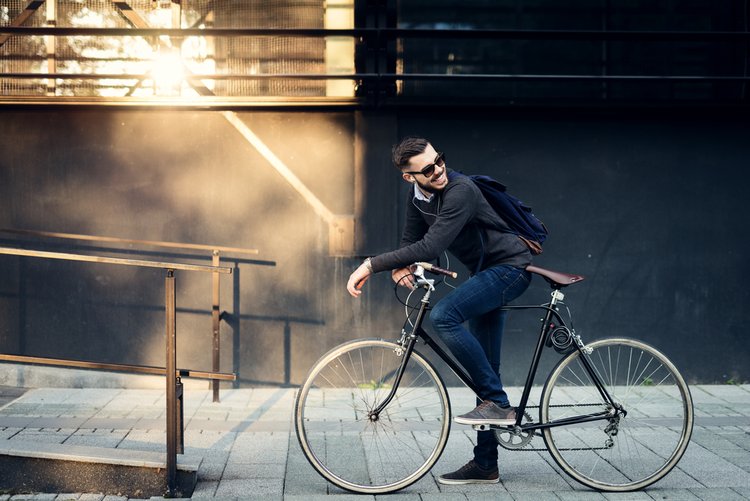 Our lifestyle can have a negative impact on the wallet, but there is a way to turn the situation in our favor (and set aside money to buy bitcoins). If you don't have time for exercise, maybe you can commute to work differently? Ride your bike if you can – it saves money and you spend less time in traffic.
Are you outgoing and can't imagine Friday without a party? Invite your friends to your home, it's much cheaper than spending time in establishments. It's boring to spend a weekend in front of a computer or TV, but it seems that an interesting pastime requires money? Look for free events nearby – there is probably someone giving a lecture on blockchain.
The main blockchain events this fall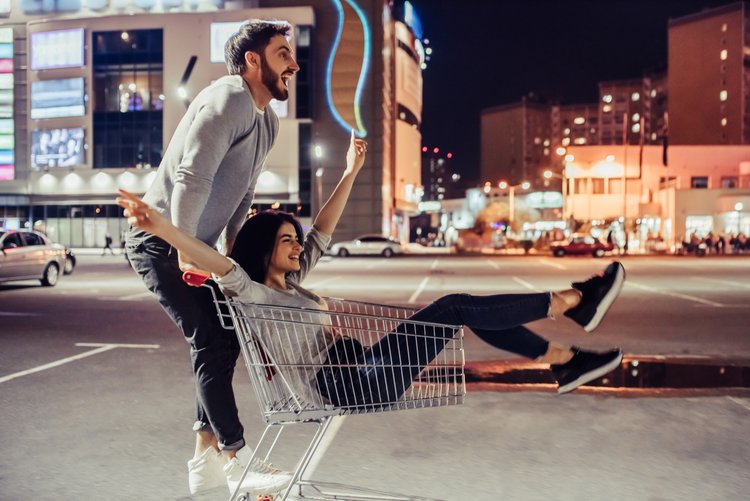 And food – how much money we waste on food! The best way to deal with this situation is to plan your purchases in advance. Never go to the store hungry and always make a shopping list. By the way, drinking a lot is very useful – the costs of medicine are reduced, and besides, this makes you less hungry.
If there is a supermarket near your home, compare prices there with other stores nearby. Long-term shelf life products can be purchased in bulk, which is usually cheaper. Maybe you are not enjoying some of the benefits that your employer offers – a corporate discount on gym membership or preferential terms on a credit card? We all get tons of free offers, and they are worth remembering if you are planning any purchase.
Saving is easy! Study the situation, make a plan and follow it. And the saved money can be invested – for example, in cryptocurrencies.