10 life hacks to help increase your savings account balance.
Saving money is not at all difficult – it is difficult to save it later.
You can easily cut your spending in one area, but immediately start spending more in another, jumping into savings. Here are 10 life hacks to help you increase your savings account balance.
1. Automate the translation
Willpower is usually overestimated. Better set up automatic transfer to your savings account – and you won't have to fight the temptation to spend that money every month.
2. Hide balance
Next, you need to make sure that nothing reminds you that you have this money. Set up your savings accounts so that you don't see their balance every time you log into Internet Banking.
Check the status of these accounts no more than once or twice a year. (You cannot completely ignore them either – it's good if the bank informs you of any suspicious activity.)
3. Give the accounts meaningful names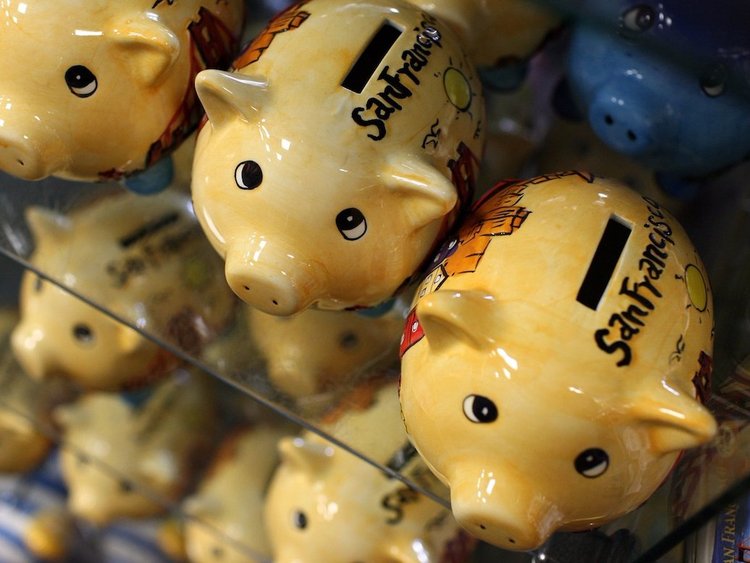 If you give the account a descriptive name (which will reflect the purpose for which you are saving money), then withdrawing money from it for something else will be psychologically more difficult. Internet Banking often allows you to open several accounts for free, and you can sign them: for a new apartment, for a new car, for a birthday, etc.
Agree, it is much easier to withdraw a certain amount from an unnamed savings account than from an account entitled "Bali Vacation". After all, when you read such a headline, you understand that you will have to sacrifice something.
4. Use smart apps
Install applications on your smartphone that will help you manage your budget. Add all your expenses in a month – then, looking at the statistics of expenses, you are guaranteed to start refraining from unnecessary trifles. It also helps you plan big purchases. The program will tell you how much money you need to save to meet the deadline.
5. Limit access to your account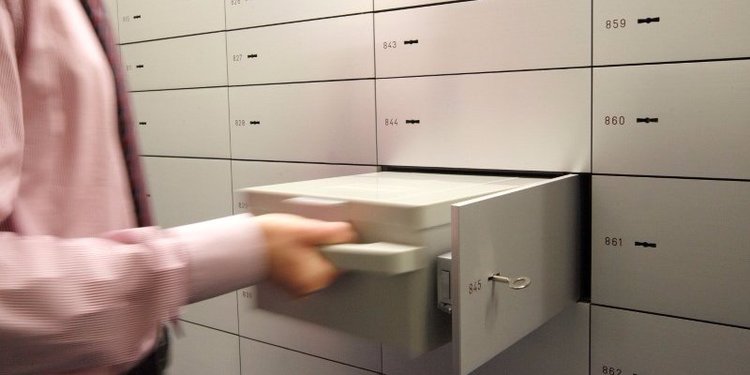 Several tens of thousands of rubles need to be kept available, just in case. Access to other means should be made as difficult as possible. You can put money in the bank at interest – in this case, a certain amount will be withheld from you for early withdrawal of funds. If you are confident in yourself, you can rely on willpower.
6. Use cashback
If you need a loan, use cards with cashback. Make payments on a monthly basis, and transfer the amount received by cashback to a savings account.
7. Save up the released funds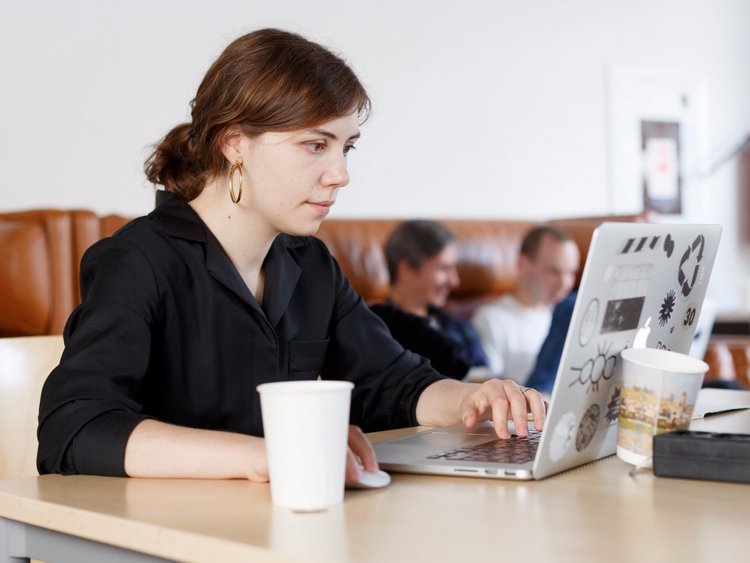 Whenever you cancel a subscription or recurring payment, add that amount to your monthly savings account. In fact, expenses will remain the same, but savings will be replenished faster.
8. Don't completely waste windfall income
If you have unexpected income, bonuses, bonuses, refunds, tax deductions, do not spend them in full. Set aside some, say 20%, for entertainment, and send the rest to savings.
9. Turn savings into a game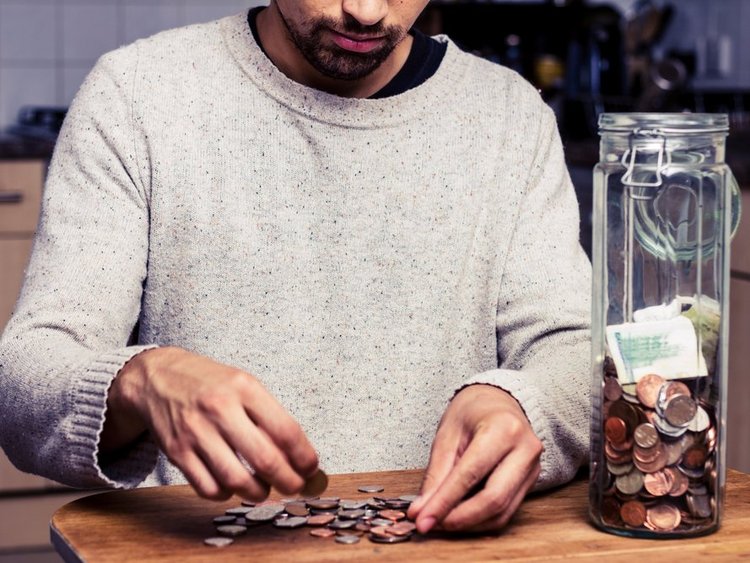 Some people save up all the small bills that end up in their wallet. Others put in a jar all the iron change that has accumulated during the day. Follow their lead and turn savings into a game. So, unnoticed by yourself, you will receive a large amount.
10. Postpone the pay rise
If your salary has been raised, save at least half of the increase. This way you can significantly increase your savings, and at the same time you do not have to change your usual lifestyle.