10 tips to help you in your career and in everyday life.
Steve Jobs founded two of today's mega-influential and creative companies – Apple and Pixar. But he would not have reached such heights without ever breaking the rules.
To promote Apple and Pixar, Jobs had to overcome many obstacles. He had a gift for creating his own reality – a "distorted view" that he resorted to to convince people of the absolute truth of their personal beliefs. This is how his companies moved forward.
He also used various tactics of manipulation, which brought him victory over and over again, in particular in meetings with the most powerful businessmen in the world. Jobs is considered by many to be a genius, and anyone can learn something by analyzing his way of doing things.
In this article, we'll show you how to get what you want – whether in your career or life in general – with examples from Jobs' life.
Put passion into your presentations. Strong emotions look convincing
The talent for delivering inspiring presentations was Jobs's trump card, and you should master it too. Selling (yourself or your product) is key to getting others to invest in your ideas.
Before Apple launched iTunes in 2001, Jobs held dozens of meetings with musicians in hopes of partnering with record labels. One of the people Jobs spoke to was the prominent trumpet player Winton Marsalis. He said that Jobs spoke to him for two hours straight.
"He was possessed," recalls Marsalis. "After a while, I stopped looking at the computer and started looking at it – his passion simply hypnotized."
Be extremely honest and people will listen to you.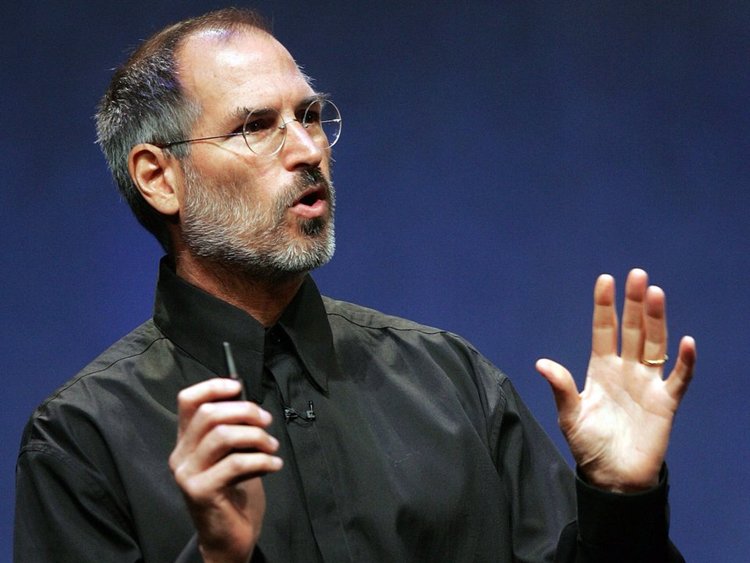 When Steve Jobs returned to Apple in 1997, he immediately began working to re-energize the company he founded, which suffered from an overwhelming abundance of products and a lack of leadership.
Jobs called the best Apple employees, walked onto the stage in shorts and sneakers, and asked to tell him "what the hell is going on here." After whispering and evasive replies, Jobs interrupted the audience: "It's about the product! What's wrong with her?" And again indistinct muttering. Jobs shouted, "Our products suck! There is no more sex in them! "
People bought Jobs' ideas because he was always sincere.
Work hard and you will be respected. Respect is the most important step towards a goal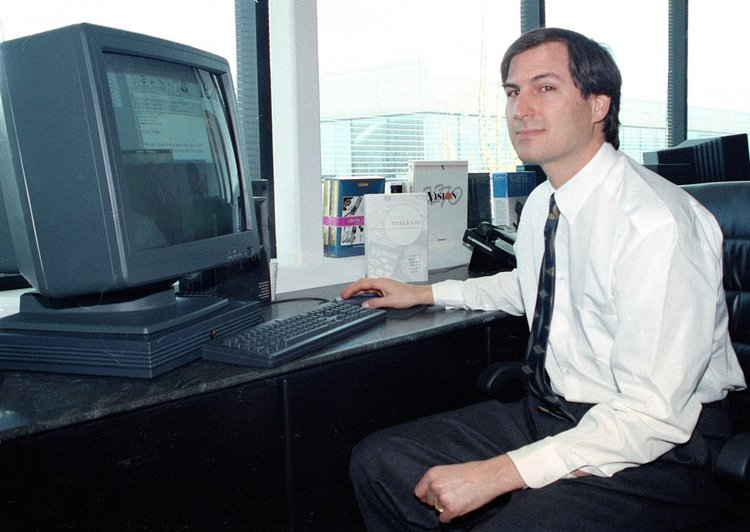 Steve Jobs was incredibly fanatic about his work. He told his biographer that when he returned to Apple in 1996, he worked from 7:00 to 21:00 daily (and continued to run Pixar in parallel!). Jobs worked without sparing himself, although kidney stones did not allow him to live in peace. Nevertheless, he was in the office all the time and with his persistence motivated employees to create top products. He earned their respect.
Resort to disarming flattery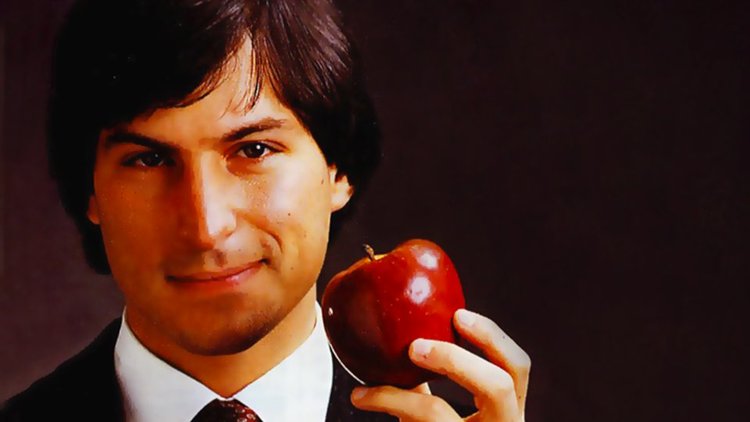 People around you – no matter whether they are subordinates or leaders – are always looking for approval and are sensitive to expressions of sympathy. Here is an excerpt from Walter Isaacson's biography of Steve Jobs:
"Jobs could charm anyone – he knew how and loved it. For example, Amelio and Scully (former Apple CEOs) believed that since Jobs was so friendly to them, they earned his sympathy and respect. He knew how to adapt to people and flatter those who craved flattery. But Jobs could easily win over even those he in his heart hated, and easily insult those who he really liked. "
Declare a monopoly on all good ideas – and even if you change your mind, grab onto the new idea with full dedication. Memories are easy to manage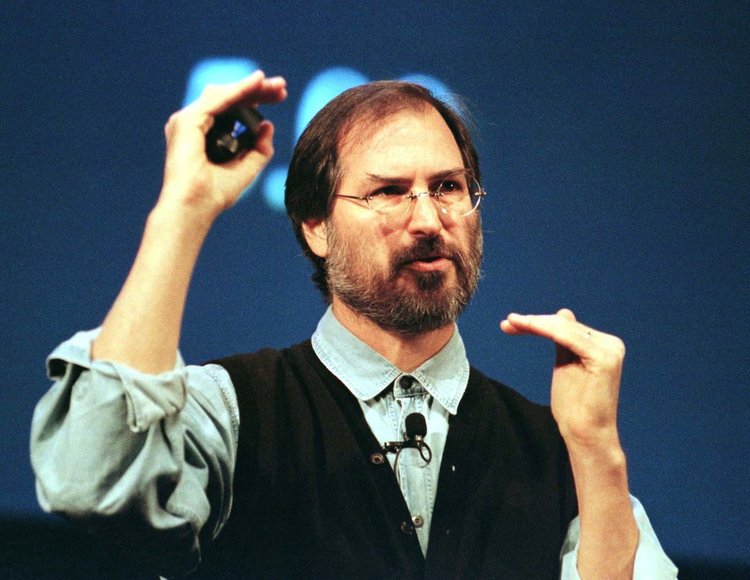 Steve Jobs was not always right, but he was masterful in convincing others of the opposite. How did he do it? He firmly stood by his opinion, and if someone's vision suddenly turned out to be clearer, then he never admitted it: he unfolded the situation as if the idea originally belonged to him, and finally confused the interlocutor.
For example, when Apple made the decision to open retail stores with its products, senior vice president of retail sales Ron Johnson proposed creating a Genius Bar, where "the most talented Mac people" would work. At first the idea struck Jobs as crazy. "You cannot call such people geniuses. They're just geeks, "he said. "They don't have the skills to work in a place called the genius bar."
But the very next day, Apple's general counsel was instructed to register the Genius Bar trademark.
Make decisions quickly. Later, if necessary, everything can be replayed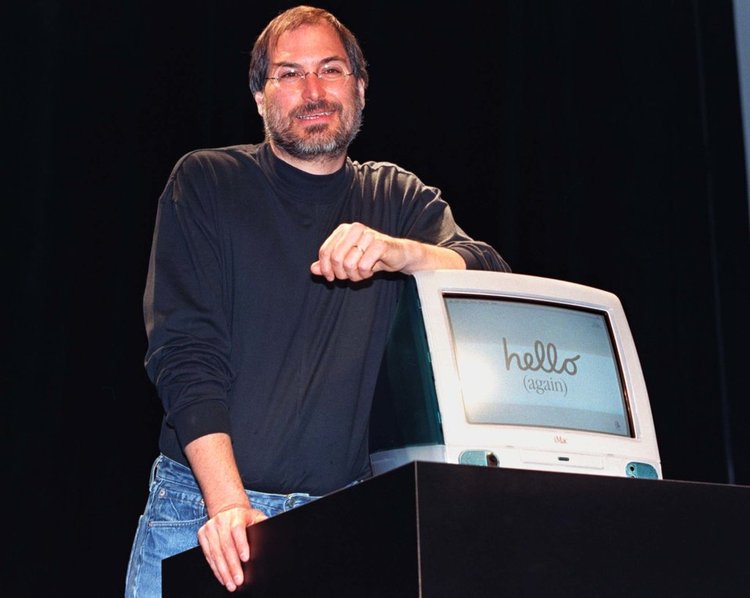 When new Apple products are created, the company generally doesn't bother reading research, surveys, and outside analysts' opinions. Key decisions are also made quickly – no waiting months. Jobs quickly lost patience and interest, so he made decisions instantly, relying on his instincts.
When the first iMacs came out, Jobs immediately decided that their bodies would be multi-colored. Jonathan Ive, Apple's chief designer, said that "in most companies, decisions take months. Jobs spent half an hour on it. "
Don't put off problems until tomorrow. Solve them now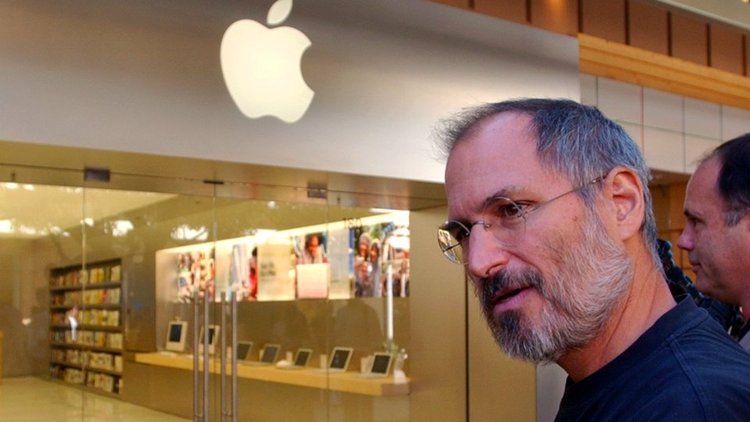 When Jobs worked at Pixar on Toy Story, the first full-length cartoon to be fully 3D-animated, Cowboy Woody gradually turned into an increasingly negative character, largely driven by Disney. But even such a reputable company, Jobs did not allow the original Pixar story to be distorted.
"If something is wrong, you can't close your eyes and wait for the weather by the sea," Jobs said. "This is the lot of other companies."
Jobs insisted that Disney return the script to Pixar, and Woody ended up becoming a pleasant and versatile character, and Toy Story was a huge success.
Forge the iron while it's hot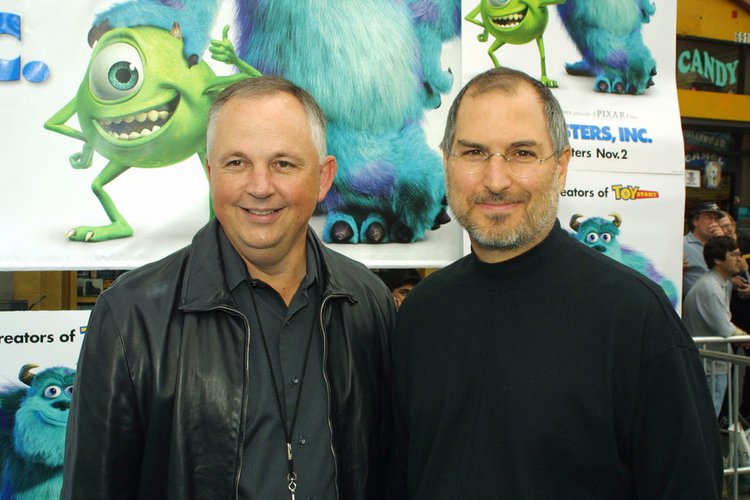 Success can turn your head – people who achieve it often relax and stop working. But Jobs was not like that. When his stake on Pixar paid off, and his first feature film, Toy Story, received critical acclaim and grossed the box office, Jobs decided to take the company public. Investment bankers said it was impossible, but Jobs insisted on it.
And he was right. A week after Toy Story hit the big screen, Pixar's IPO was a resounding success; from that moment, Pixar ceased to need Disney funding and became independent. Suddenly everything was turned upside down: now Disney began to need Pixar, and not vice versa.
If you have a pressure lever, use it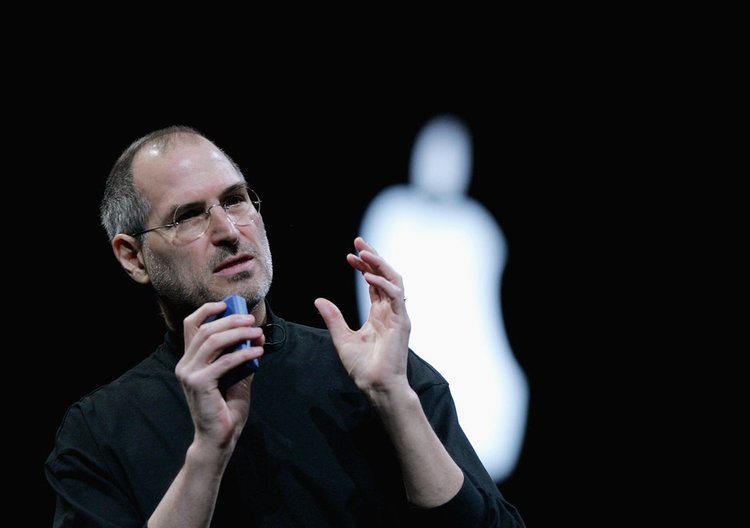 When Steve Jobs returned to Apple – a company he founded that had long since lost its zest – it became a sensation. Jobs emphasized that he was only a "consultant" for Apple, but employees and partners knew that he was in fact back at the helm. At the time, CEO Gil Amelio was guided by Jobs's vision in planning the company's future.
In his first week at Apple, Jobs decided to use his new leverage. He convened a board of directors and demanded a lower execution price optionto make the stock valuable again. In those days it was legal, although it was not ethically encouraged. The council fulfilled Jobs's wish. But he did not stop there: the next day he asked all members of the board of directors to write letters of resignation, "or I myself will quit, and on Monday I will not be seen here again."
He said that everyone should leave except Ed Woolard, and so it happened. By being able to select board members at his own discretion – without depending on their opinion – he has full control over the upcoming projects of Apple. Such rearrangements made possible the development of gadgets such as the iPod.
Strive for the ideal and don't settle for less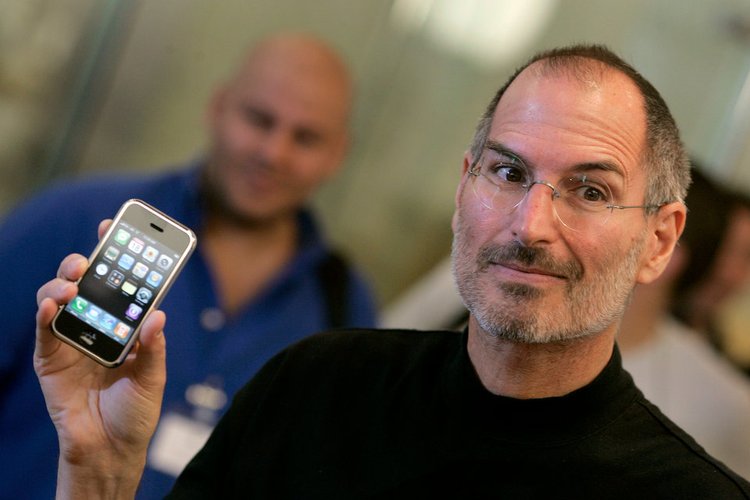 Jobs didn't just want Apple to beat the competition or bring in more money: he wanted the best product on the market. He was demanding in everything:
When he found that the Macintosh was too slow to boot, he called in the responsible engineer under the guise of a life and death question;
He worked with crowds of artists and ad agencies to ensure that Apple ads had the right vibe and the visuals and soundtrack were perfectly in sync;
From the engineers who worked on the iPod, he demanded that access to any function of the player was provided by pressing a maximum of three keys;
He insisted on cutting the lead time for all Apple computers from four months to two months.
Individually, any of these solutions may seem like unnecessary fuss, but collectively they have helped make Apple a cult company that is second to none. Unlike other tech companies that have barely lived longer than a fly-by-night butterfly, Apple has made its customers and die-hard fans believe that the company puts their interests first by willingly paying large sums for its products.
"Steve created the only lifestyle brand in the tech industry," said Oracle co-founder Larry Ellison. – There are car brands that their owners are proud of – for example, Porsche, Ferrari, Prius. The reason is that these cars say something about their owners. Apple products evoke similar feelings in people.
Subscribe to our channel in Yandex.Zen. The best about crypt and personal finance, exclusives and a bit of lifestyle.