What to give to those who are afraid of losing their passwords, always sticking a camera on a laptop, do not trust flash drives and are afraid of hacking IoT gadgets? Here are 16 ideal options.
1. Dice for generating passwords
It is difficult to find a strong and memorable password. A long passphrase comes to the rescue. A list of words and dice are enough to make it up. For less than a thousand rubles, you can buy a package of dice and generate a random password with their help. Another option is to use the services of a young security "expert" Mira Modi and order a password from her for a small fee.
2. Subscription to a password manager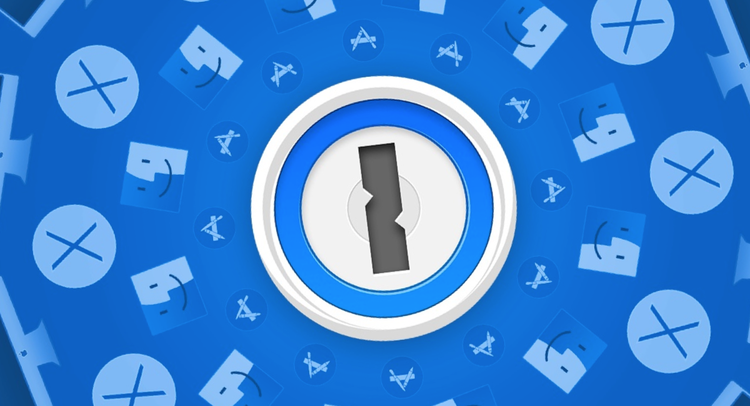 Where to store all these passphrases? In the password manager, of course! Typically, these programs are free, and many of them have additional premium functionality that allows you to sync passwords across devices. One of the most famous password managers is 1Password (it offers gift certificates).
3. Yubikey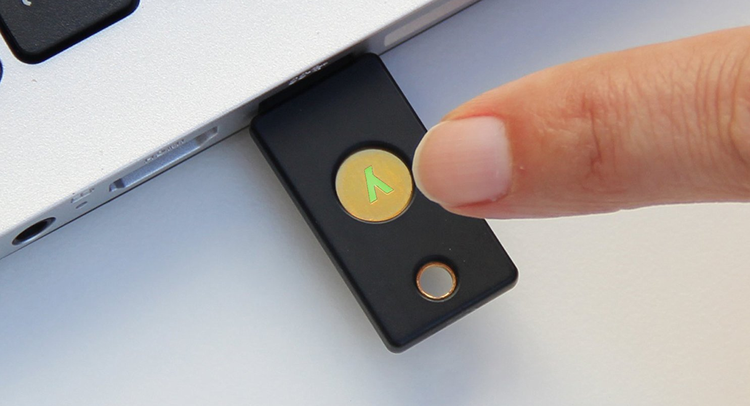 So, you paid attention to passwords, now it's time to think about the maximum protection of your accounts. When configured correctly, two-factor authentication can be a major barrier to hackers. The strongest protection comes from gadgets like the Yubikey, an NFC-enabled USB drive. It confirms to Google, Facebook, Twitter and other compatible services that it is you and no one else. Yubikey is gold standard in the world of two-factor identification.
4. Disposable phone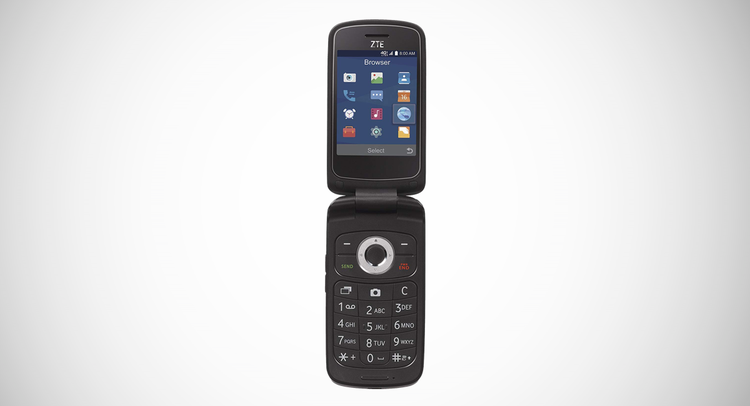 Have you ever needed to call anonymously? In this case, a disposable phone comes to the rescue. It is not perfect, but it makes it very difficult to track the subscriber and establish his identity. Plus, finding a good disposable mobile is not easy – it all depends on the potential threats. A cheap, affordable phone like the ZTE Z233 can be purchased from Amazon. To save money, you can use an application like Burner, which generates a temporary phone number.
5. Infrared glasses protecting from surveillance cameras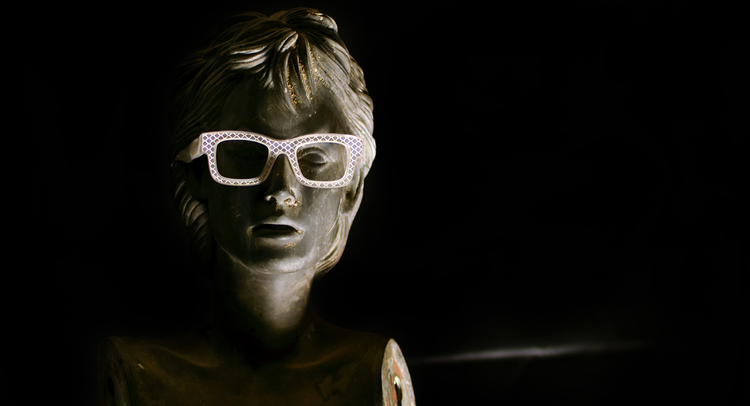 Apparel and accessory manufacturers are well aware of the fact that invisible infrared light blinds surveillance cameras. To camouflage your face in cities where CCTV systems are everywhere, buy a pair of infrared-emitting glasses. You can also purchase warm-reflecting clothing to help blend in with the crowd.
6. Protective screens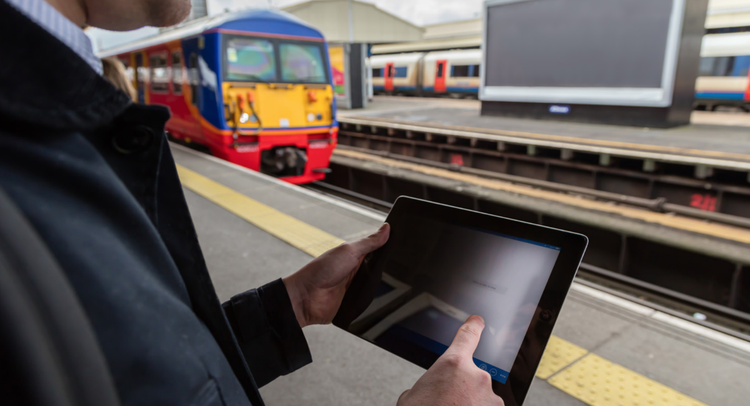 Thin film screens do not seem to be anything special, but they are vital when an attacker literally looks over his shoulder and tries to read personal data from the screen. Screen protectors block the view beyond the limited viewing angle, so anyone standing nearby will only see a darkened screen.
7. Encrypted USB storage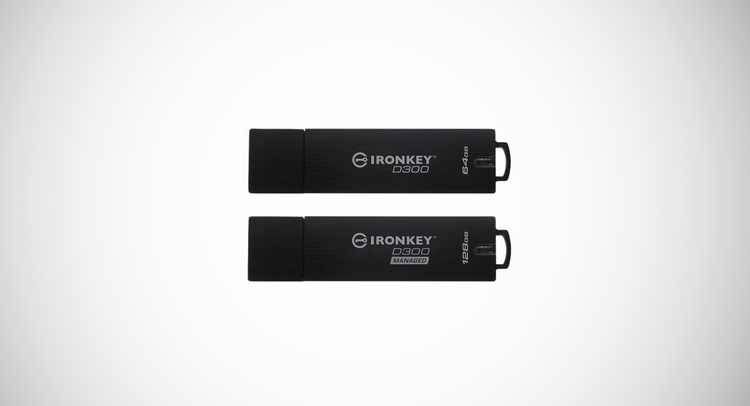 It is relatively difficult to find a reliable encrypted drive. You should not rely entirely on hardware encryption due to the large number of errors in proprietary algorithms. However, one encrypted flash drive, the IronKey D300, stands out from the rest. It uses signed firmware to prevent unauthorized access, provides strong passwords, and comes in several designs with varying storage capacities.
8. Chromebook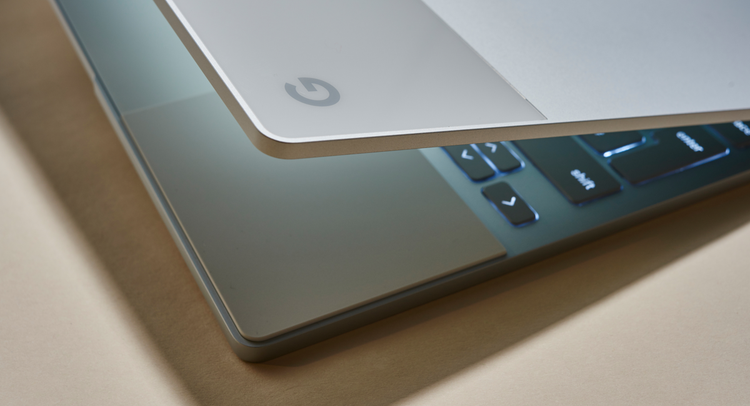 Chrome laptops are lightweight, practical, and come in a wide range of devices, from the cheapest (almost disposable) to expensive and powerful. These notebooks have a high degree of protection, although they are inferior in terms of the capabilities of the operating system. Setting it up correctly will keep your Chromebook safe from even the most experienced attacker. The choice of devices is rich, ranging from entry-level laptops to high-performance monsters.
9. Webcam shutter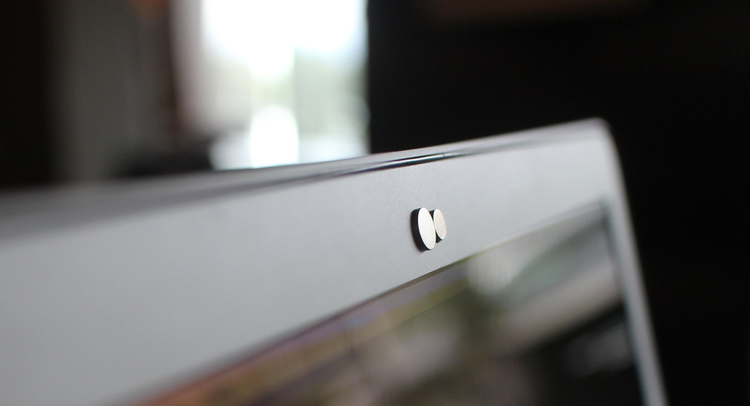 It is known that hackers can break into a webcam and spy on a user remotely. To protect against this, buy a special shutter. There are a variety of models to choose from, from simple sliders to customizable closures and even handcrafted ones (over on Etsy).
10. Microphone blocker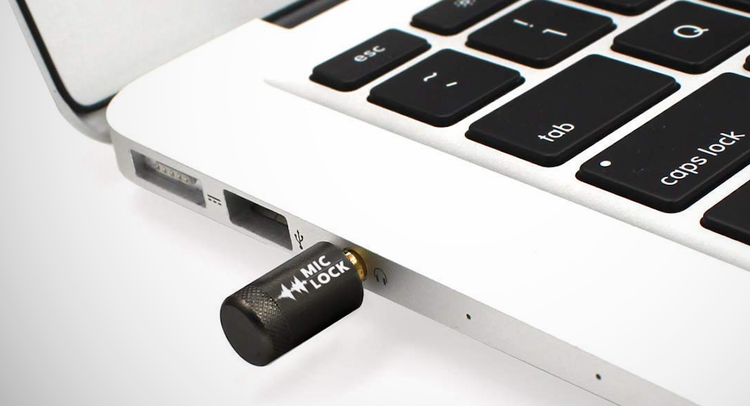 Microphone blockers work on most devices with a 3.5mm headphone jack. This simple gadget makes your computer or phone think that an external microphone is connected to it. However, instead of sounds, the blocker delivers absolute silence to the audio input. Most blockers are small and can be carried around with you on your keychain. To use the blocker on newer versions of iPhone or iPad, you will have to purchase a headphone adapter.
11.USB condom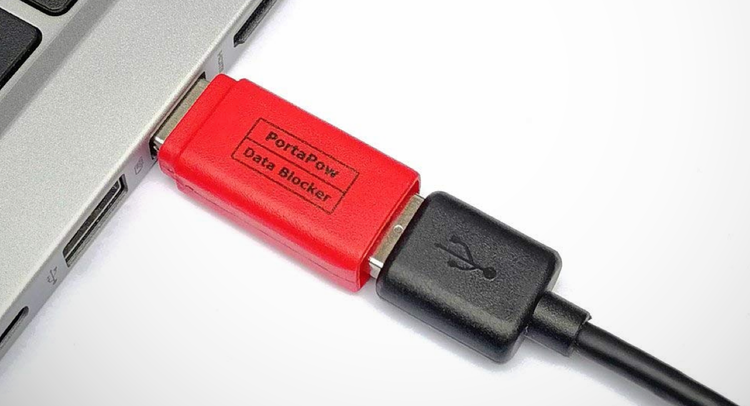 This may sound like a joke, but USB condoms do exist! They are small devices that plug between a computer and a USB storage device to protect against malicious data transmission / reception. Most support USB-A, so you'll need to get an adapter for USB-C devices.
12. Raspberry Pi mini computer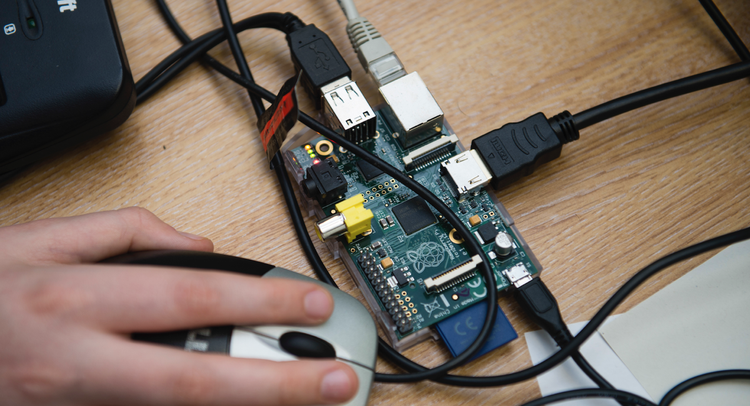 These mini computers feel like toys, but the advent of the Raspberry Pi has revolutionized the developer and hobbyist community. Ideal for beginners and for learning the basics of programming, they are easily adaptable and expandable, allowing advanced users to build complete systems ranging from basic gaming computers to media centers and VPN routers. Nothing is more exciting for the security-oriented techie like a ready-made open source platform.
13. RFID protection wallet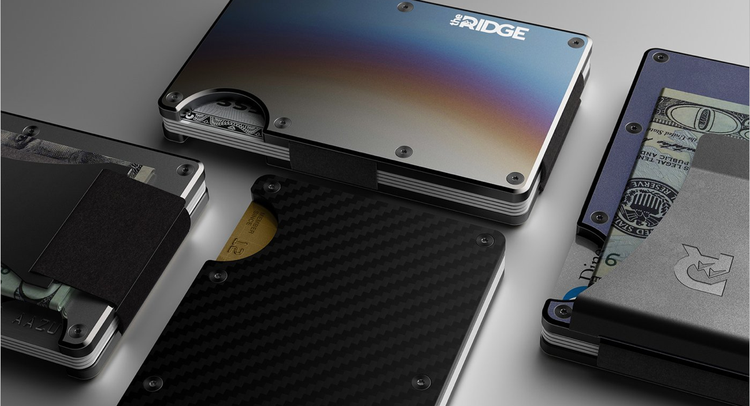 Attackers can try to read information from a contactless credit card equipped with an RFID chip. This type of attack is relatively rare, but the threat still exists. EFF offers affordable purse with protection against unauthorized reading; products from other, more prestigious manufacturers are much more expensive.
14. Amazon Cloud Camera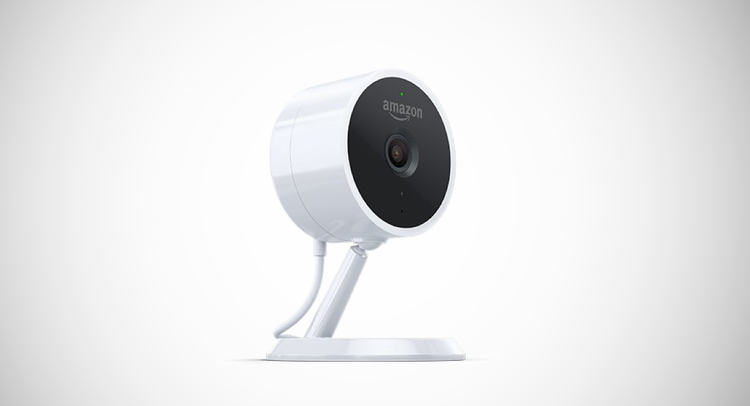 You might be thinking, "Why do I need a wireless camera if I'm trying to protect myself from surveillance?" However, such a camera can be very useful. Take Amazon's Cloud Cam, for example, is the safest cloud cam in average price range. It can become your eyes and ears when you are away from home, helping to keep your home and belongings safe. It can also be installed in a hotel room to monitor the actions of service personnel.
The camera shoots in the dark, easily connects to Wi-Fi, and can be streamed through an Amazon account, which, like other well-known camera manufacturers, can be protected with two-factor authentication (including Yubikey).
15. pfSense router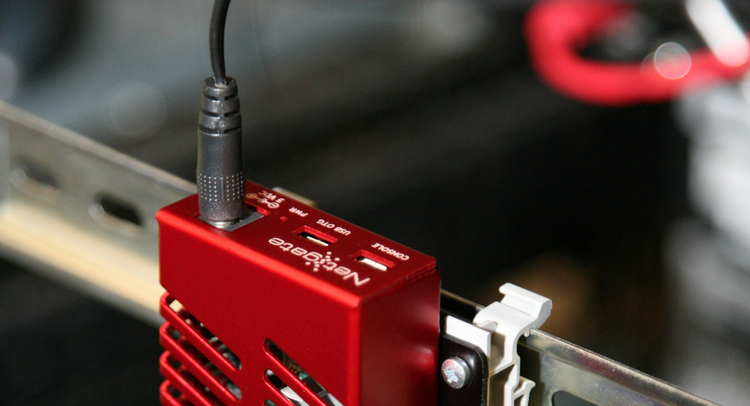 You may not have heard of pfSense routers before, but these devices are ideal for protecting IoT gadgets from external threats. Many IoT devices are characterized by poor security and stability, allowing hackers to penetrate a home or corporate network. PfSense helps isolate vulnerable devices and ensure network stability. These routers are easy to install and configure on a "do it and forget it" basis.
16. Training kit for picking locks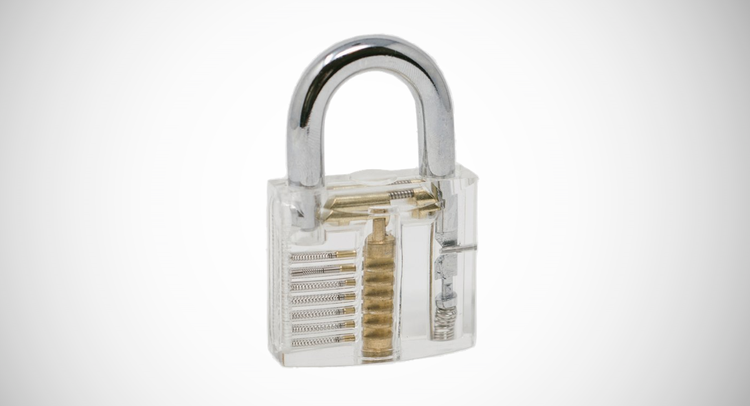 For the restless: The Lockpicking Training Kit is a great gift for anyone looking to learn the basics of good old physical hacking. The transparent body allows you to study the structure of the castle and understand how it works.